CATER ANY EVENT.

ANY SIZE. ANY TIME.
Speak to our Catering Expert

Contact: +357 99 844557

"IMPRESS EVERYONE WITH OUR WORLD AWARDED MEATS"


Sit back and relax. 
Let The Ribeye Club set-up and plan your event so you don't have to mess with it. 
It's important to us that your event is flawless and that our barbecue is perfect.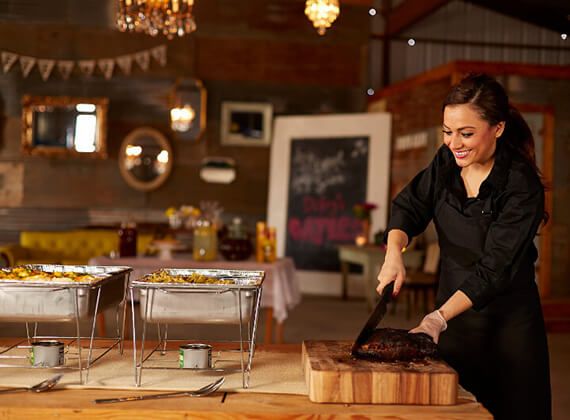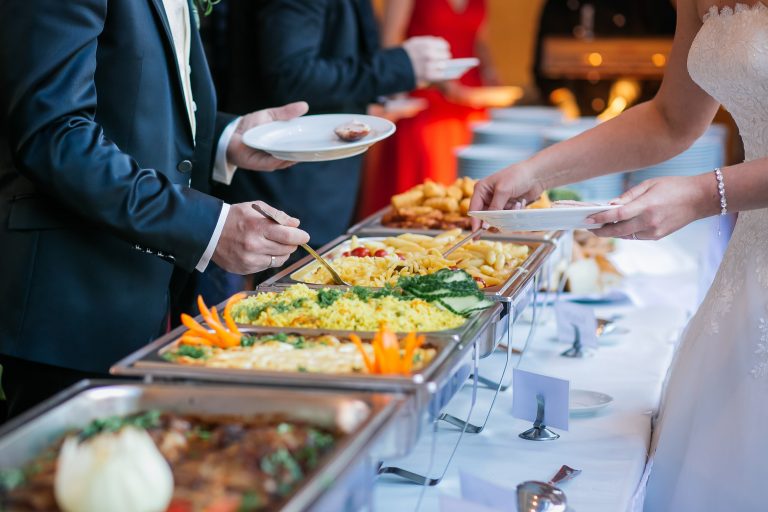 We strive to ensure that you receive the highest quality of products and services. 
If you are looking for something special to impress your guests at your wedding, then do not think twice. 
We offer the carvery station solution for your event only with the highest quality meats. 
Our experienced team, will work really hard to produce a tailor – made menu that will reflect your personal style that will fit perfectly with the overall look and feel of your party.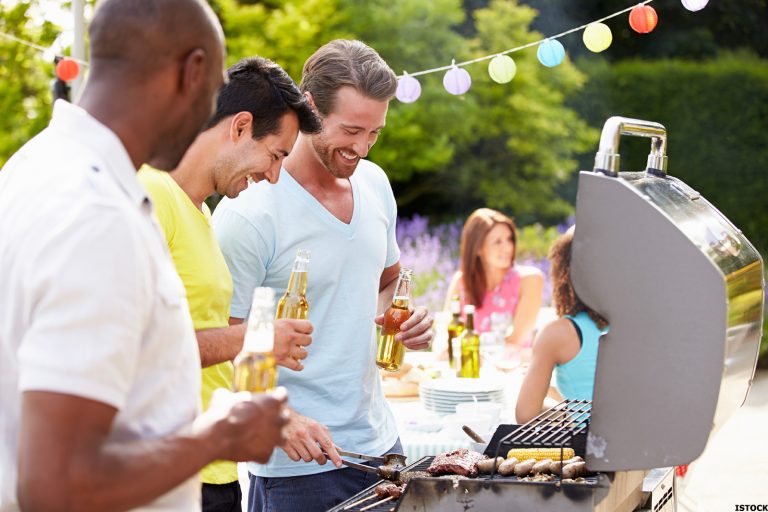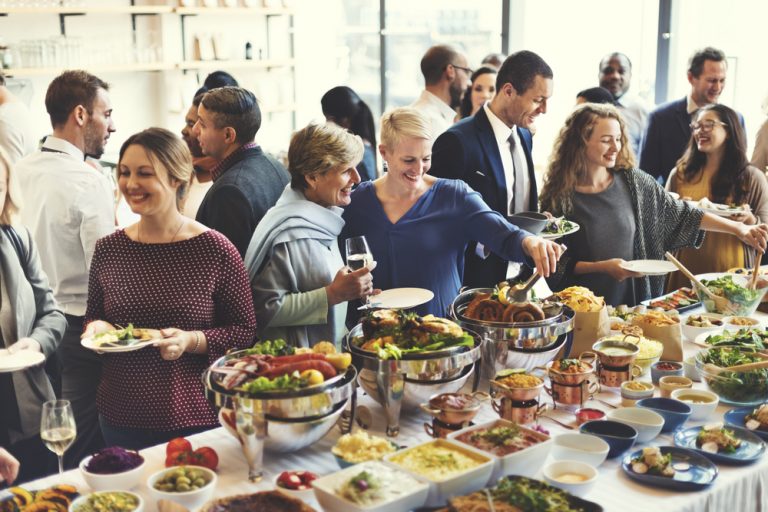 Need a professional catering team for your next corporate event ?  
Our menus have something to suit all tastes and styles.
How about spicing things up a bit ?
Hire a professional Music Band for your next party and choose your personal style of live music, from Jazz to Rock this band has it all.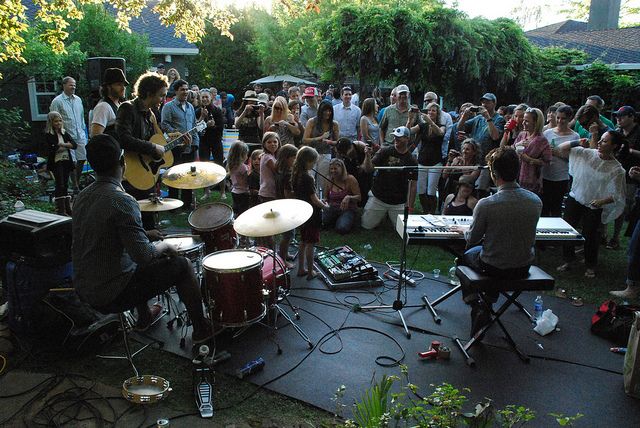 Speak to our Catering Expert

Contact: +357 99 844557

"IMPRESS EVERYONE WITH OUR WORLD AWARDED MEATS"


The minimum number of guests is five people, and we can accommodate up to 40. (If the number of guests is over 40, we would suggest a Catering service with a buffet menu).
Prices are typically quoted per person and it will ultimately depend on the type of menu you select and the number of guests. The price per person includes all ingredients, kitchen staff, the preparation, sourcing and cooking time.
Questionnaire to receive quotation and menu proposal
Our Chef will personally design your menu that will be sure to wow even the hardest to please.
The menu is always customized to suit your preferences.
(Number of guests, the occasion, the kitchen facilities in the venue and your dietary requirements.)
All ingredients are personally handpicked from organic food markets and other quality suppliers.
To ensure a seamless experience, we arrive roughly 4 hours prior to the time you'd like appetizers to be served in order to begin our preparation and setup.
We will prepare, cook and finish all dishes, serve you and your guests. Freeing you up to look after your guests and enjoy the occasion is the ultimate goal.
*Waiters, a sommelier, bar and venue/table decoration can also be provided at an extra charge.
We will bring all the kitchen equipment necessary to finish the dishes at your event.
For a special night with steaks, we can also bring a Gas BBQ grill or a Kamado BBQ grill or even an OFYR if you are really looking to impress your guests!
*We can also provide cutlery, crockery, glassware, tables or chairs at an extra charge.